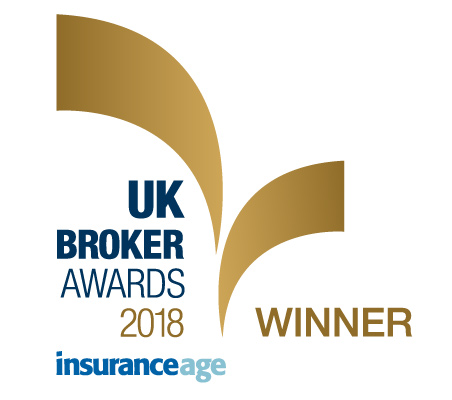 High Net Worth
Broker of the Year
Super yacht insurance
 from our experienced team of brokers
Super yacht insurance is multi-faceted and not for the fainthearted or for the general insurance broker. We only provide "All Risks" policies but even these have specific exclusions and restrictions. Above all, we negotiate with the insurer to remove these where we can and when we can't, we make sure you know what isn't covered.
Our clients can benefit from super yacht insurance with coverage for:
All risks physical loss and damage
Protection & Indemnity
Worldwide navigational limits
Crew liability
Construction, refit and conversion
Risk Management
We take the time to understand our client's profile and lifestyle. We can advise on health and safety on board, assess and recommend survey reports, provide a claims concierge service and advise on suitable insurance for new builds and refits.
Call us for a tailored super yacht insurance quote today
Get a quoteor call us on +44 (0)20 7776 9790