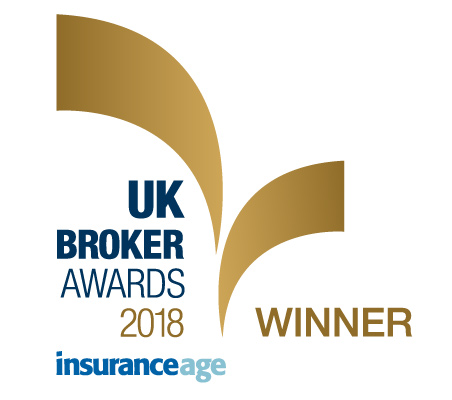 High Net Worth
Broker of the Year
What is High Value Home Insurance?
High Value Home Insurance is for those who require more than just a standard, one size fits all, insurance policy. If the market value of your home is greater than £750,000 and your contents amount to at least £85,000, then you really should consider a more bespoke insurance solution. You can also use this type of policy to insure individual items or collections of valuables, jewellery, artwork or antiques.
Why you should consider High Value Home Insurance?

Unlimited Cover for buildings and contents insurance
No requirement to estimate the value of your buildings and home contents means you do not have to worry about being under insured.
Worldwide
Contents, personal possessions and jewellery covered 365 days a year, inside and outside the home, wherever you are in the world.
Warranty-Free
If you forget to shut your window, lock your door or set the alarm, you will still be insured.
Higher Limits
You only have to specify items of jewellery that exceed £10,000 in value and artworks or antiques in excess of £20,000.
Claims Service Included
As your broker we will negotiate any claim on your behalf with the insurance company.
Most popular policy benefits:
Multiple UK homes and holiday homes on the same policy.
Accidental damage cover as standard.
Worldwide All risks Cover as standard
Replacement or cash settlement for valuable items
Home Emergency cover up to £1,500.
Identity Theft up to £50,000.
Cover for parents in care homes.
Cover for children's possessions at university.
Interest Free Direct Debit.
How do you know which Insurer to choose from?
There are so many insurance providers out there for high net worth individuals to choose from. Many insurers will mention being Defaqto 5 star rated but the problem is that the policy coverage provided by each insurer is practically the same.
This is where your broker comes in. At Stanhope Cooper, we know the history and the philosophy of each of our insurance partners. We know which insurers are the most suitable for either listed buildings, new build homes, cottages, townhouses and penthouses. Above all else, we focus on their longevity, price consistency and their claims service.
Why choose Stanhope Cooper?
Stanhope Cooper is an award winning, family run business, based in the City of London. We are pleased to say that we were recently voted as High Net Worth Insurance Broker of the Year 2018 by a major industry publication.
We have access to the leading home insurance products in the UK that are in most cases not available directly with an insurance company.
Stanhope Cooper provides all our clients with a dedicated account manager and in the event of a claim, we will negotiate on your behalf to make sure you receive the best possible settlement.
We also provide clients with a Client portal and app which means you can have all your insurance in one place.
Call one of our expert high value home insurance brokers to see how you could benefit
Get a quoteor call us on +44 (0)20 7776 9790